Welcome to CPCS
The mission of Chesapeake Public Charter School is to offer each student a unique educational experience within a reflective learning community. Through a modified school calendar, multi-age students in small class settings will engage in a curriculum of meaningful connections and diverse perspectives. This engagement will be achieved using technology, the environment, the arts and community resources. This school will provide a safe, orderly, caring and joyful reflective atmosphere in which respect for all is evident and the outcome of empowered, self directed learners is expected. Our goal is to build a solid foundation for higher education and the desire to continue learning, growing sharing and contributing in multiple capacities throughout each person's life.
Hope you are scouting out your auction item and dusting off your picnic gear. We are so excited for this fun, family event to end the year.
WHEN: Friday, June 5, from 4 to 7pm
WHERE: Quarter Creek Pavilion at Greenwell State Park
WHAT: Tricky Tray/Chinese Auction, Fun Games, Good Friends
No time to pack a picnic, don't panic, we'll have you covered with a food truck on-site.
Family entrance fee (which includes 5 tickets for the auction) will be $25/family or $15 if you bring an item for the auction (please keep in mind that we are counting on most, if not all, families to bring an item as we are not soliciting for donations).
Additional tickets for the auction will be sold on site.
Auction items should be $10-$20 in value (new items only, please). Example items include: gift cards to local establishments, small gift baskets (beach bucket with towel, bread basket with wine glasses, popcorn bucket with popcorn), books, toys, car games, outdoor entertaining items, homemade cakes, jewelry, etc...
If you'd rather not wait and want to make your purchase online, CLICK HERE
If you have any questions please contact Kaiti Wicker at
This email address is being protected from spambots. You need JavaScript enabled to view it.
We look forward to seeing everyone there!!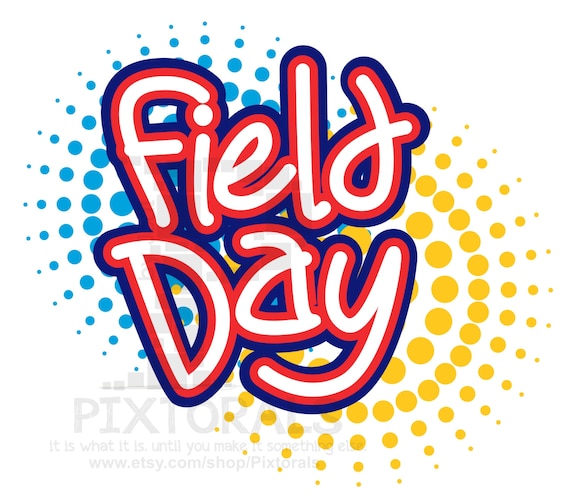 8:45-11:30am FIELD DAY GAMES!!!
11:30-12:30pm SCHOOL PICTURE & LUNCH
1:00- 2:00pm MAX THE BEAT BOX- Guest Performance
This year, Chesapeake Public Charter School is providing a TreeRing yearbook! Here are three reasons we chose TreeRing:
* Custom Yearbooks: Every student gets a one of a kind printed copy containing two free pages to customize with personal photos.
* Green Yearbooks: TreeRing plants a tree in our school's name when you purchase a book and prints on recycled paper.
* Beautiful Yearbooks: All yearbooks are gorgeously printed in full color using the highest end print production available.
YOU CAN PURCHASE AND PERSONALIZE YOUR Chesapeake Public Charter School YEARBOOK BY CLICKING HERE:
http://www.treering.com/purchase?Passcode=101409341170402
A few important facts:
* Your personalized yearbook only costs $15.00.
* You'll need to purchase your copy and complete your free personal pages by April 22.
* Your 2 free custom pages are optional, if you don't customize you'll receive a standard yearbook.
Get started by clicking on this link:
http://www.treering.com/purchase?Passcode=101409341170402
P.S. If you need help, please contact This email address is being protected from spambots. You need JavaScript enabled to view it.
CPCS MUSIC FOR SALE
Our very own CD "The Beat of the Bay" is now available for sale. For more information and how you can purchase one please contact Ms. Gates (This email address is being protected from spambots. You need JavaScript enabled to view it.)
VOLUNTEER POOL
Interested in Volunteering? We have many different ways you can help. The volunteer coordinators are working to meet with committees throughout CPCS. If you are interested in volunteering, please email us at This email address is being protected from spambots. You need JavaScript enabled to view it.