Book Fair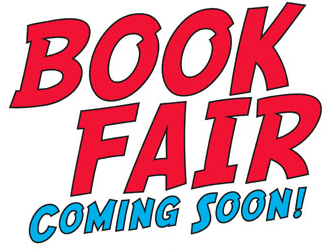 The Book Fair is coming to Lexington Park Elementary on December 7-11, 2015. Beginning November 16-December 7, you can shop online through our Online Book Fair. Click on the following link and have a great time shopping for books.
.http://bookfairs.scholastic.com/homepage/lexingtonparkelemsch.
If you have any questions please contact Jessica Deeney in the Media Center.
First Family Reading Night
PARCC Assessment
The 2015-2016 school year is the second year students in grades 3-8 and high school will take the PARCC assessments in English Language Arts/Literacy and Mathematics.
PARCC helps teachers and parents determine if younger students are acquiring skills and knowledge needed to advance to the next grade level, while older students can see if they are on track to graduate, ready for college and careers.

PARCC Resources for Parents and Teachers