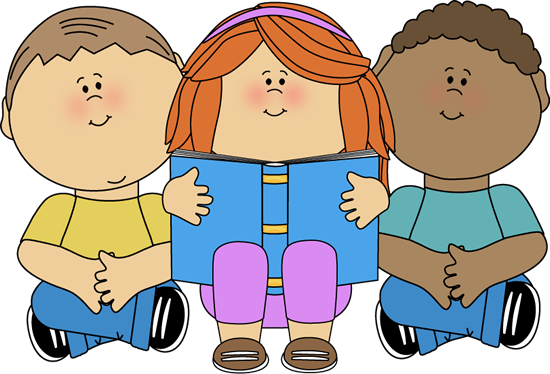 Points of Contact :
School Improvement - Audrey Ellis Principal
Transportation/Bus Issues or concerns - Chris Dyson Assistant Principal
Classroom Concerns - Assigned Teacher
.
Congratulations :
SMECO Elementary Math Competition Results
Congratulations to our 4th grade team.
4 th Grade Team - 4th Place
Awards and Achievements:
Audrey Ellis : Named Administrator of the Year 2016 : https://www.youtube.com/watch?v=ogJsEJ_eV3A
Banneker recognized by the state as a winning 2011-2012 Character Education School!
We are proud of our students, staff, and community in accepting this award!
(Click here to read )
Anne Goode, BBES 2018- 2019 Education Support Professional of the Year
Wendy Pendarvis , BBES 2018 - 2019 Teacher of the Year
Anna Rodriguez, St. Mary's County SMECO Elementary Math Teacher of the Year
Thank You
Thank you to our Community :
Benjamin Banneker Alumni Class of 1958
Benjamin Banneker PTA