CPCS Recycles
- - Click for full article
Welcome to CPCS
The mission of Chesapeake Public Charter School is to offer each student a unique educational experience within a reflective learning community. Through a modified school calendar, multi-age students in small class settings will engage in a curriculum of meaningful connections and diverse perspectives. This engagement will be achieved using technology, the environment, the arts and community resources. This school will provide a safe, orderly, caring and joyful reflective atmosphere in which respect for all is evident and the outcome of empowered, self-directed learners is expected. Our goal is to build a solid foundation for higher education and the desire to continue learning, growing, sharing, and contributing in multiple capacities throughout each person's life.
NEW PROSPECTIVE PARENT INFORMATIONAL SESSIONS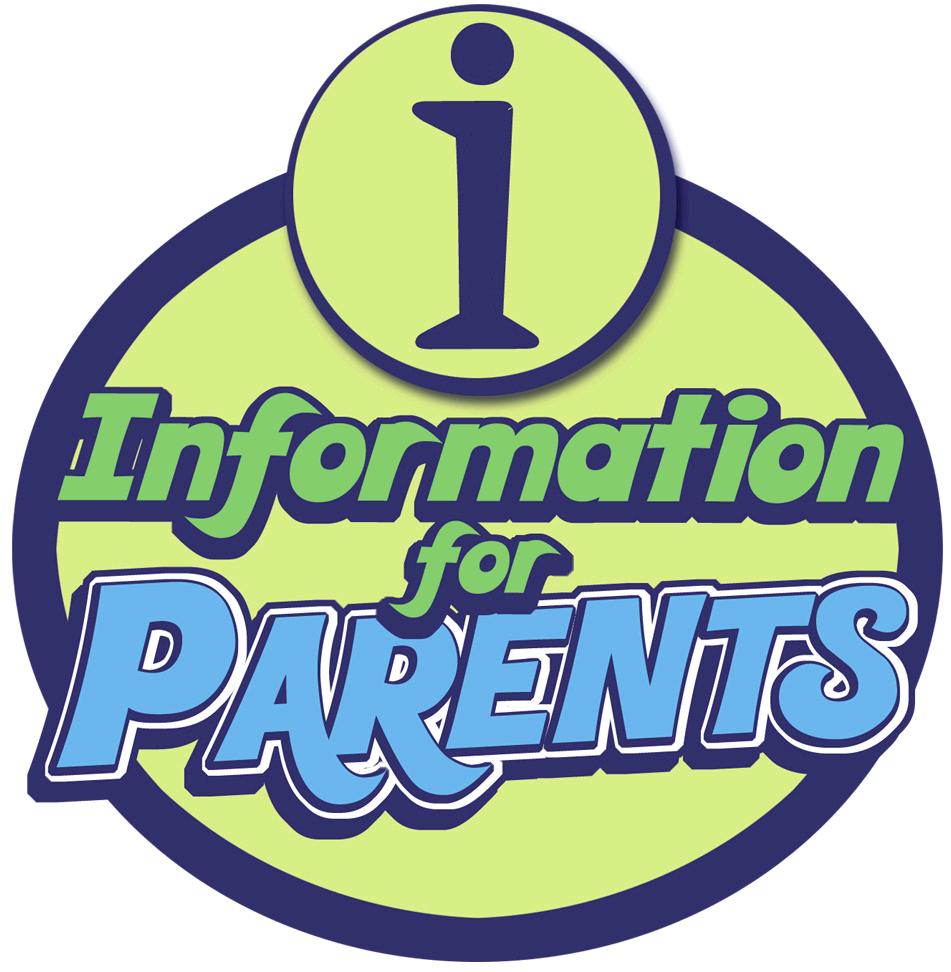 Interested in CPCS?
Join us for Prospective Student Information Nights:
MONDAY, DEC 3 @ 5-6 pm

TUESDAY, DEC 11 @ 6-7 pm
OPEN ENROLLMENT PERIOD FOR 2019-2020 SCHOOL YEAR
Lottery Information Coming Soon!
CHECK OUT OUR AMAZON WISHLIST!
Click HERE CPCS has its own wishlist of items that are consistently used and always in need of replenishing. Consider adding one of these items to your cart when you're shopping! And don't forget that shopping through Amazon Smile and designating CPCS as your 'charity' results in a kickback of $$ to us as well! Thanks for your support!
NEW TO CPCS?
Find out more! Who we are, our mission and vision of the Chesapeake Public Charter School, what makes CPCS different, and parental involvement.
For more information or ways you can get involved, please contact a board member or committee member. This information can also be found in our slideshow presentation
Interested in Volunteering? We have many different ways you can help. The volunteer coordinators are working to meet with committees throughout CPCS. If you are interested in volunteering, email us!
This email address is being protected from spambots. You need JavaScript enabled to view it.
BECOMING A REGISTERED VOLUNTEER
The online application process is now in place and accessible for use by all prospective school volunteers, student interns, and student teachers who wish to submit an application to become an approved school volunteer.
Step #1 - APPROVED VOLUNTEER - You only need to fill out one application with SMCPS, not one per school. Your approved volunteer number transfers with you to all other SMCPS schools. If you are unsure or don't know your volunteer ID# please contact Pam at This email address is being protected from spambots. You need JavaScript enabled to view it.
Step #2 - CASH TRAINING